WAS Germany
The authentic Kiez experience
Use concept | Interior design | Brand space | Communication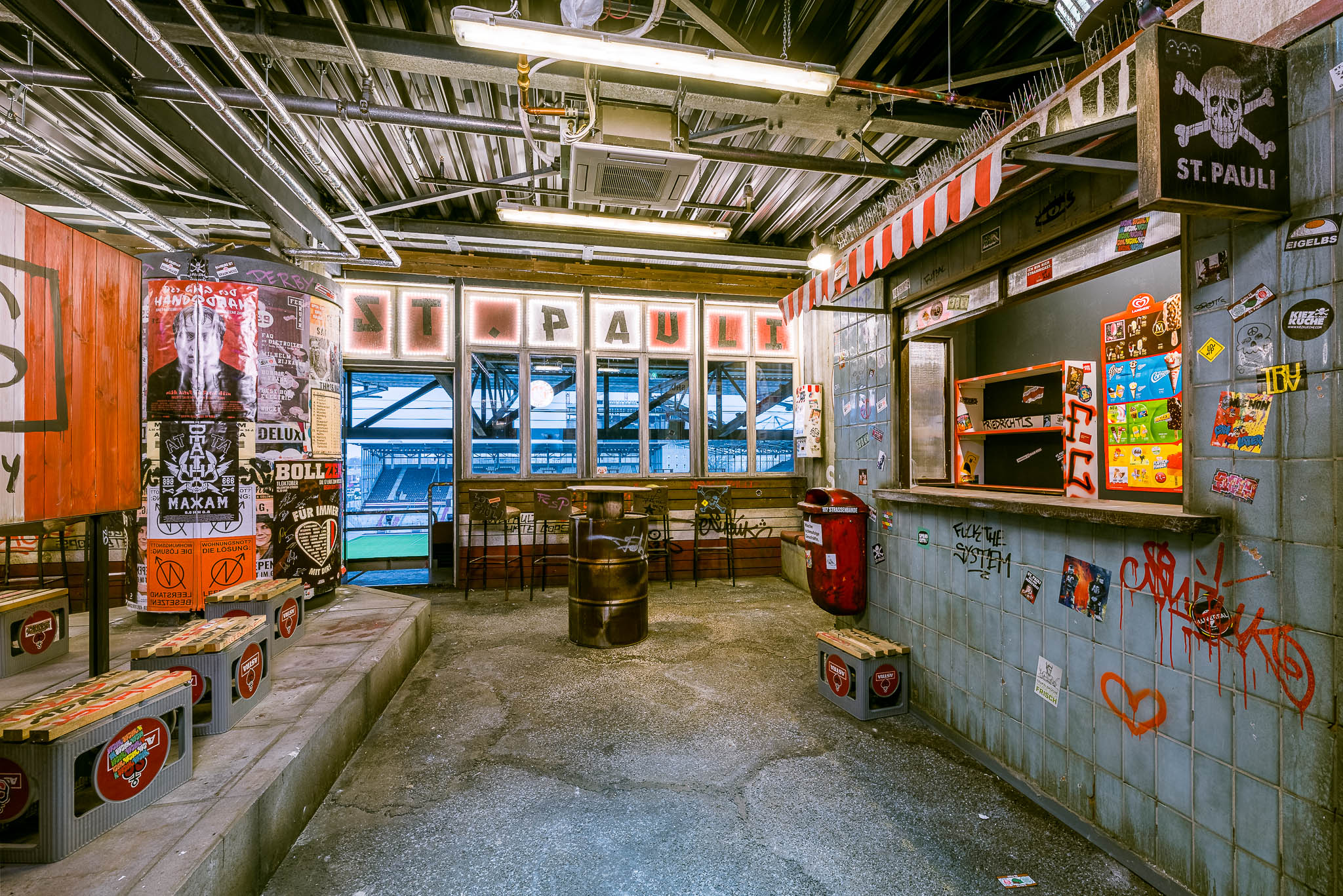 The catering equipment experts at WAS have made a visit to the Millerntor Stadium unforgettable. Welcome to the Kiez! There is something to discover here.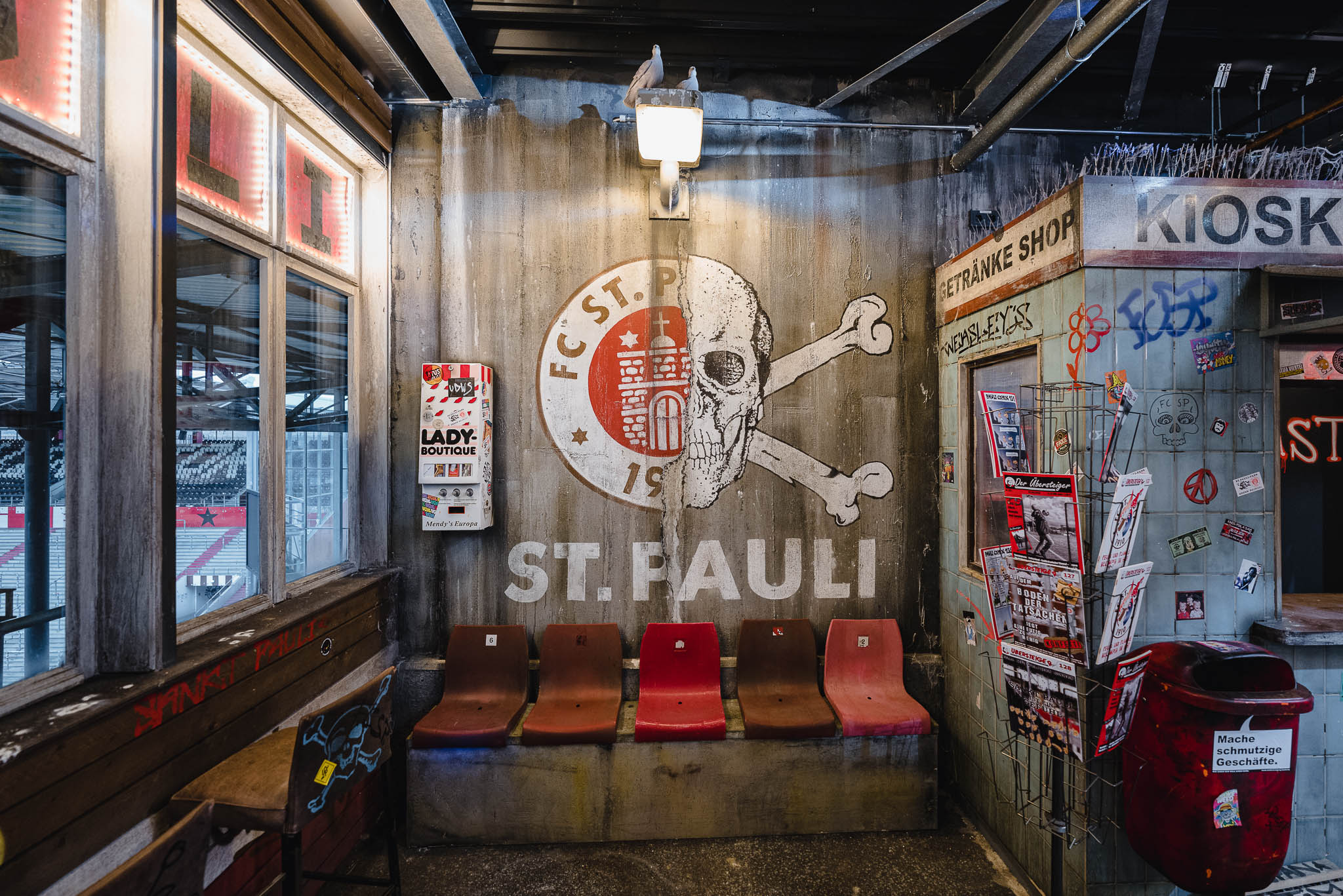 This private box will stay in the guests' memories for as long as the match itself. Thousands of details, but a world of its own. Everyone notices that it's time to get down to business.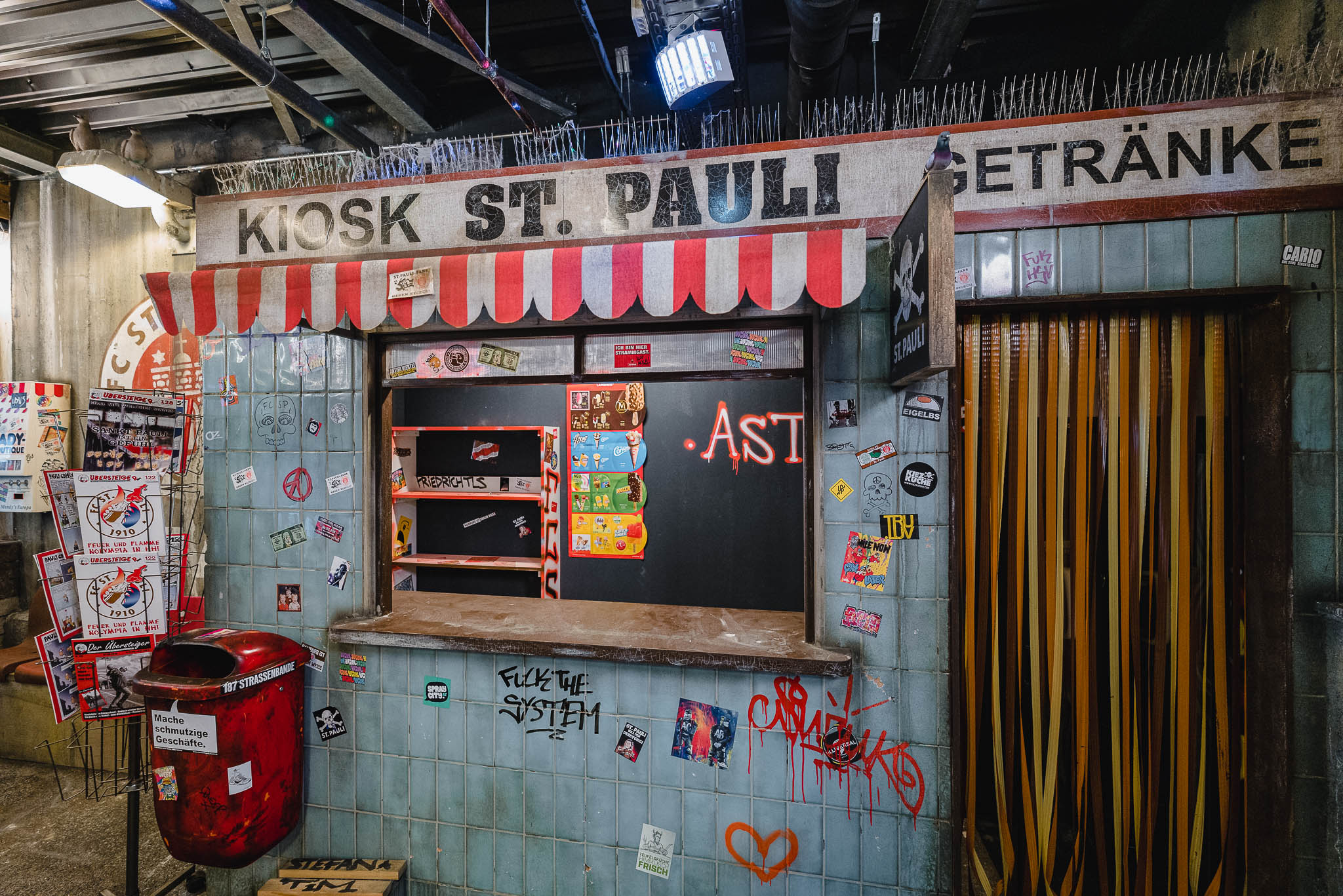 Whether employee, customer or business partner, everyone is equal by the kiosk. And everyone is for FC St. Pauli. ​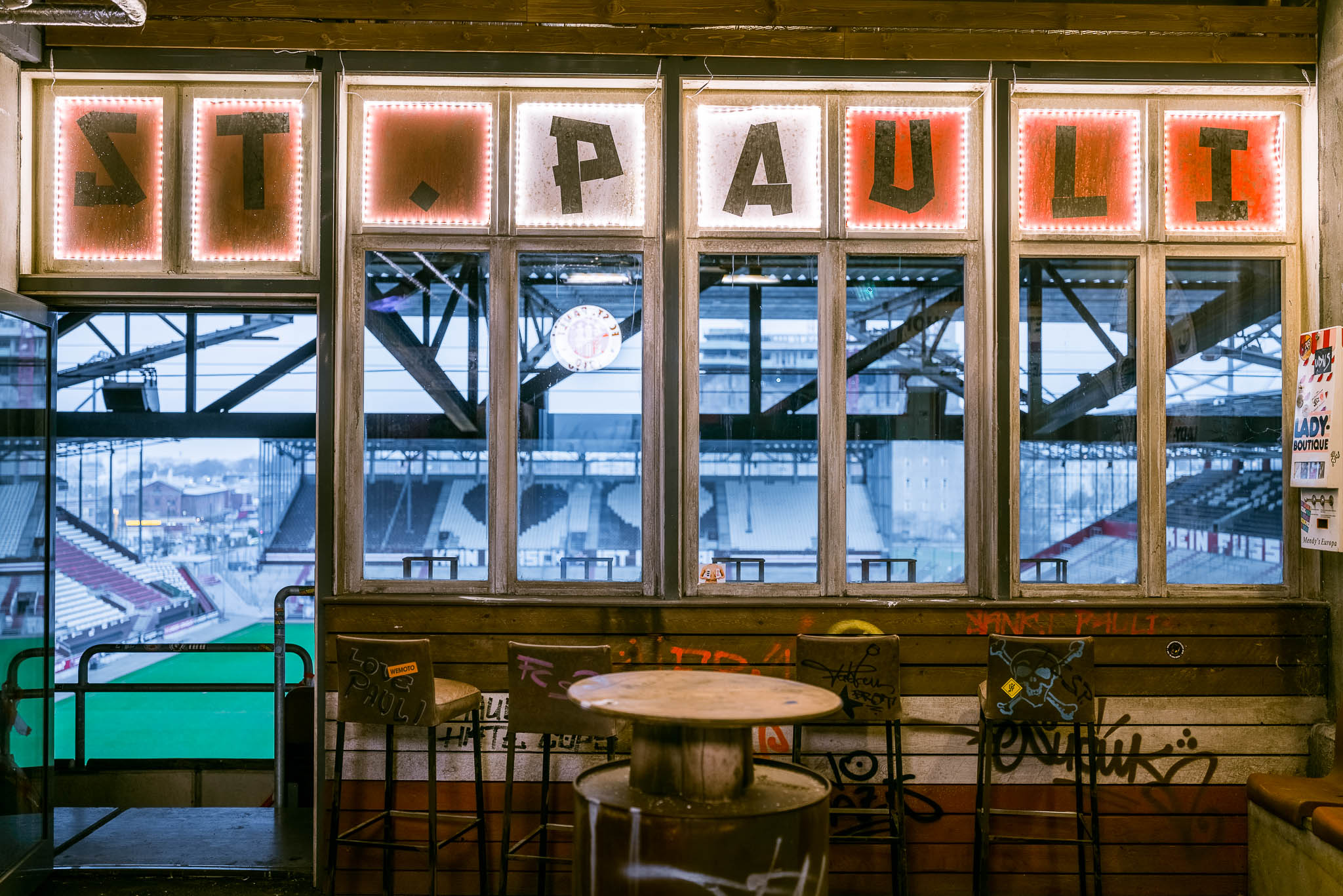 Is there anything nicer than sitting at the bar and watching the match?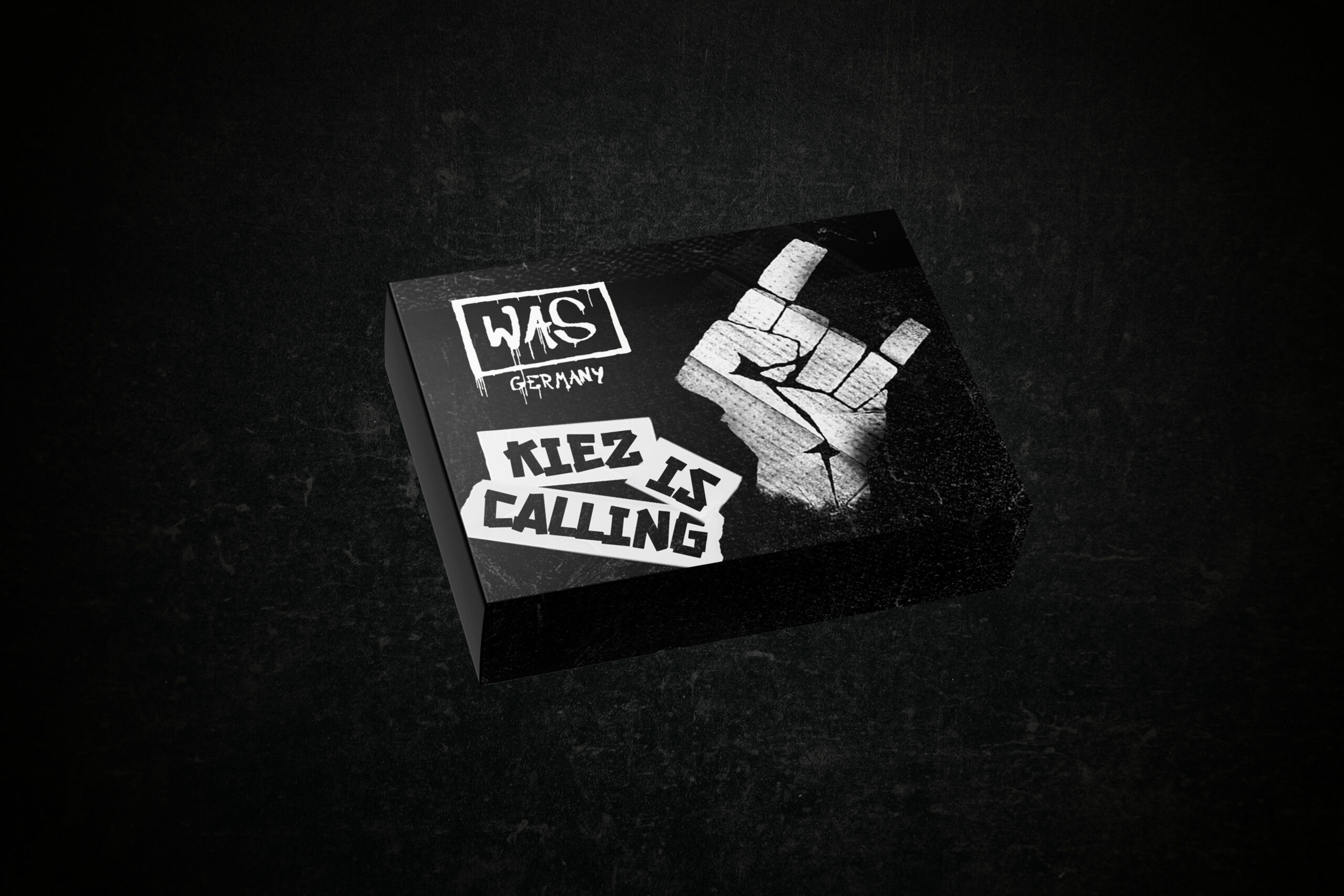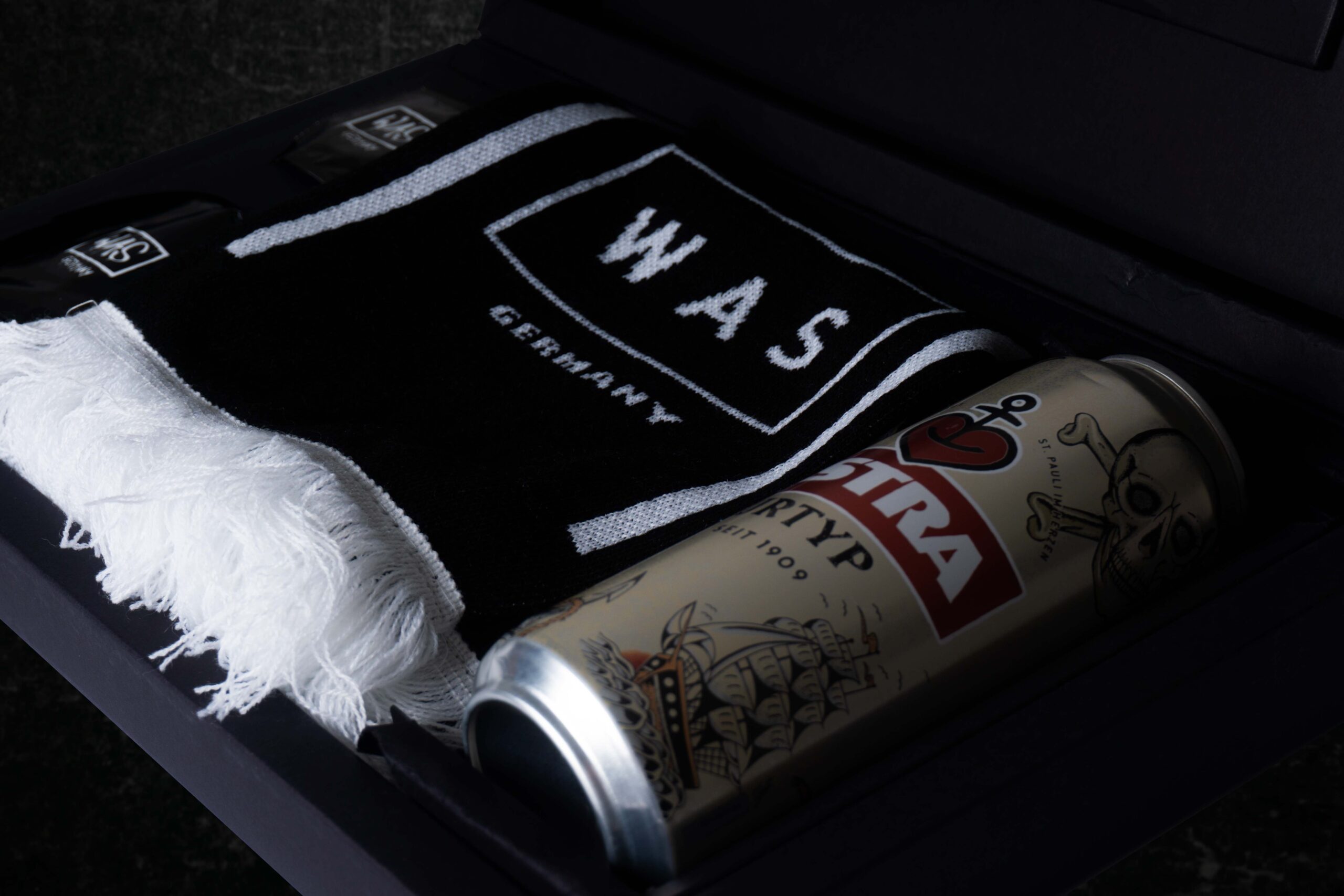 Not everyone is allowed in here. You need an invitation. And the box is something quite special!
Architecture Branded Space Branding Communication Real Estate Deverlopment
WAS Germany Separée
A living cult for FC St. Pauli – the iconic private balcony box is the ticket to the world of the club on the Kiez, non-established since 1910.